To RENEW your membership, please log in to your profile here or click "Member Login" at the top right-hand corner of the website.
Your username should be the primary email that Nebraska Cattlemen has on file for you
If you need assistance in retrieving your username, please email

[email protected]

If this is your first time logging in, please create a password and save it for your own records
Once you have logged in, click "Member Home" to pay any open invoices, view your membership card, and experience the members-only area
To JOIN as a new Nebraska Cattlemen member, please fill out the online Nebraska Cattlemen membership form. You may print the paper membership form found here and mail it to the Nebraska Cattlemen office at 4611 Cattle Drive Lincoln, NE 68521. For questions on navigating the membership form, please call (402) 475-2333.
---
MEMBER TESTIMONIALS
Membership is at the core of everything we do at Nebraska Cattlemen. Read first hand accounts from members of the cattle community about reasons they believe their Nebraska Cattlemen membership valuable below.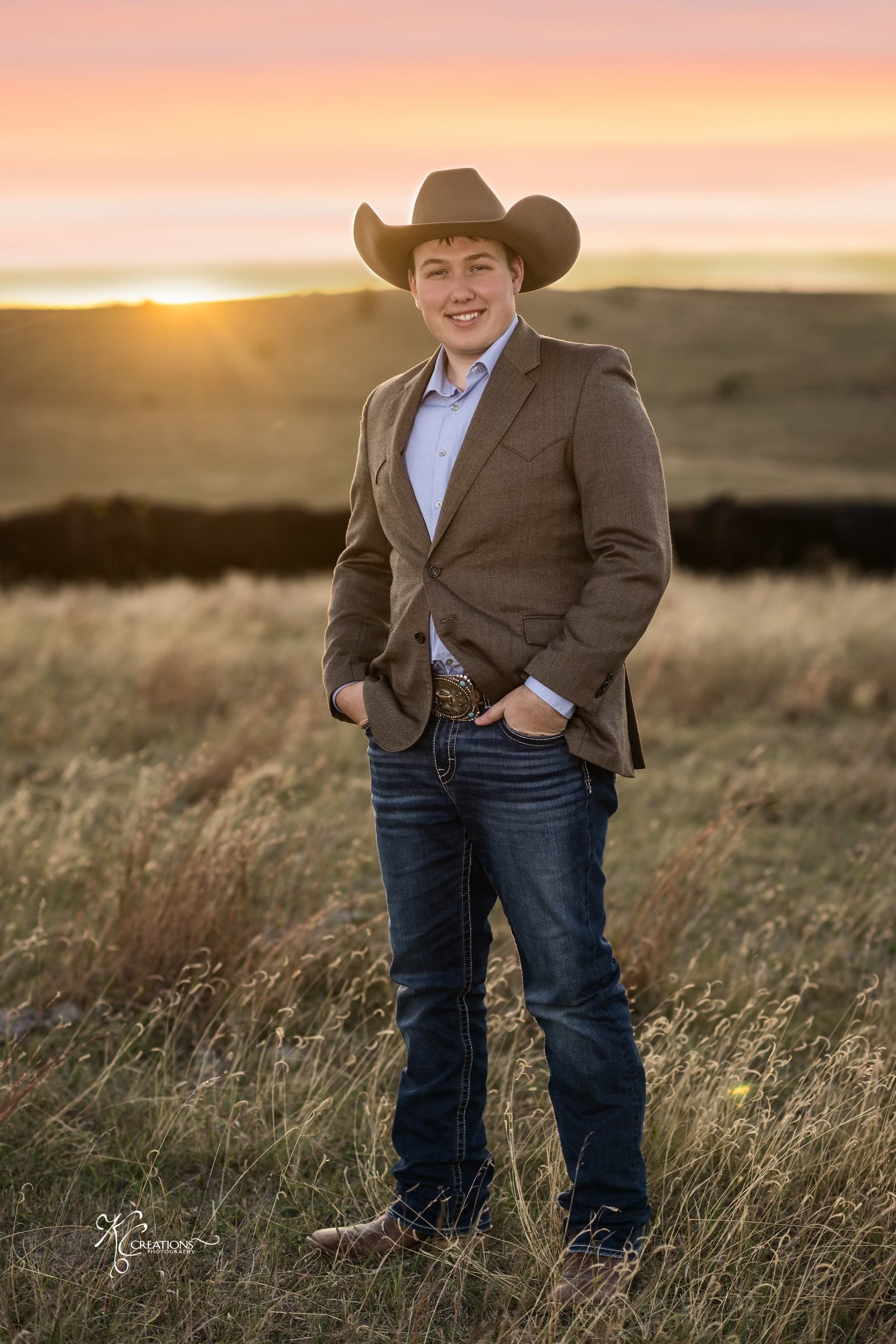 "As a young Nebraskan with a passion for the beef industry, I am proud to be a member of an organization that ensures cattlemen have a voice at the decision-making table. Nebraska Cattlemen has allowed me to meet and learn from some of the best and brightest in our industry. I look forward to using the incredible experiences provided to me as a member of the Nebraska Cattlemen to be a problem solver and leader for the next generation of Beef State producers." Weston Svoboda, Young Nebraska Cattlemen-Lincoln
---
"I am a member to actively support the beef industry at the local and state level. I got involved when I earned my master's degree in ruminant nutrition and have always been interested in beef production. NC is great to be involved with to promote the beef industry." -Bob Meduna, Saunders County Livestock and Ag Association